Meet The Team @ de.ci.phe.red
We believe that a lot could be achieved if one works around with a group of like-minded individuals sharing the same common interest. In our case it's cryptography. Meet our group of dedicated personnel trying to promote crypto culture at IIT Bhilai. Hope to see you on the same page!
Faculty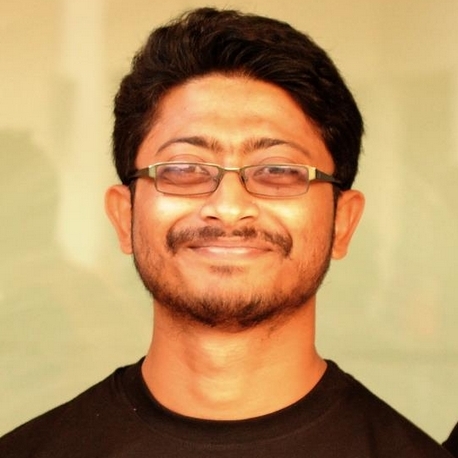 Research Supervisor

The one in charge and the one who put it together !!!
External Collaborators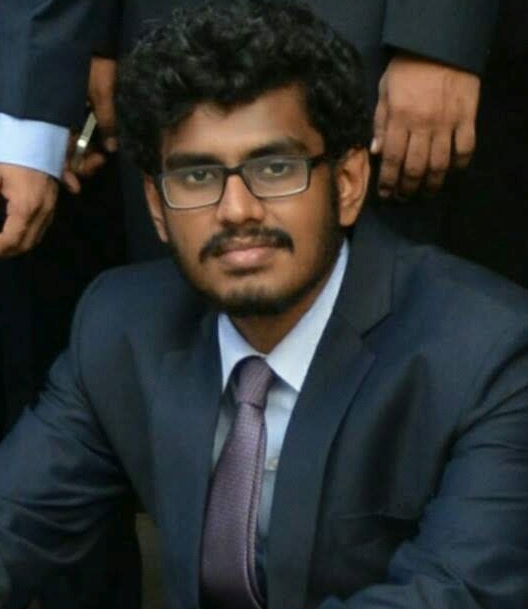 BTech and Mtech (Hons.), Class of 2017, IIT KGP
PhD candidate, IIT KGP
Current Members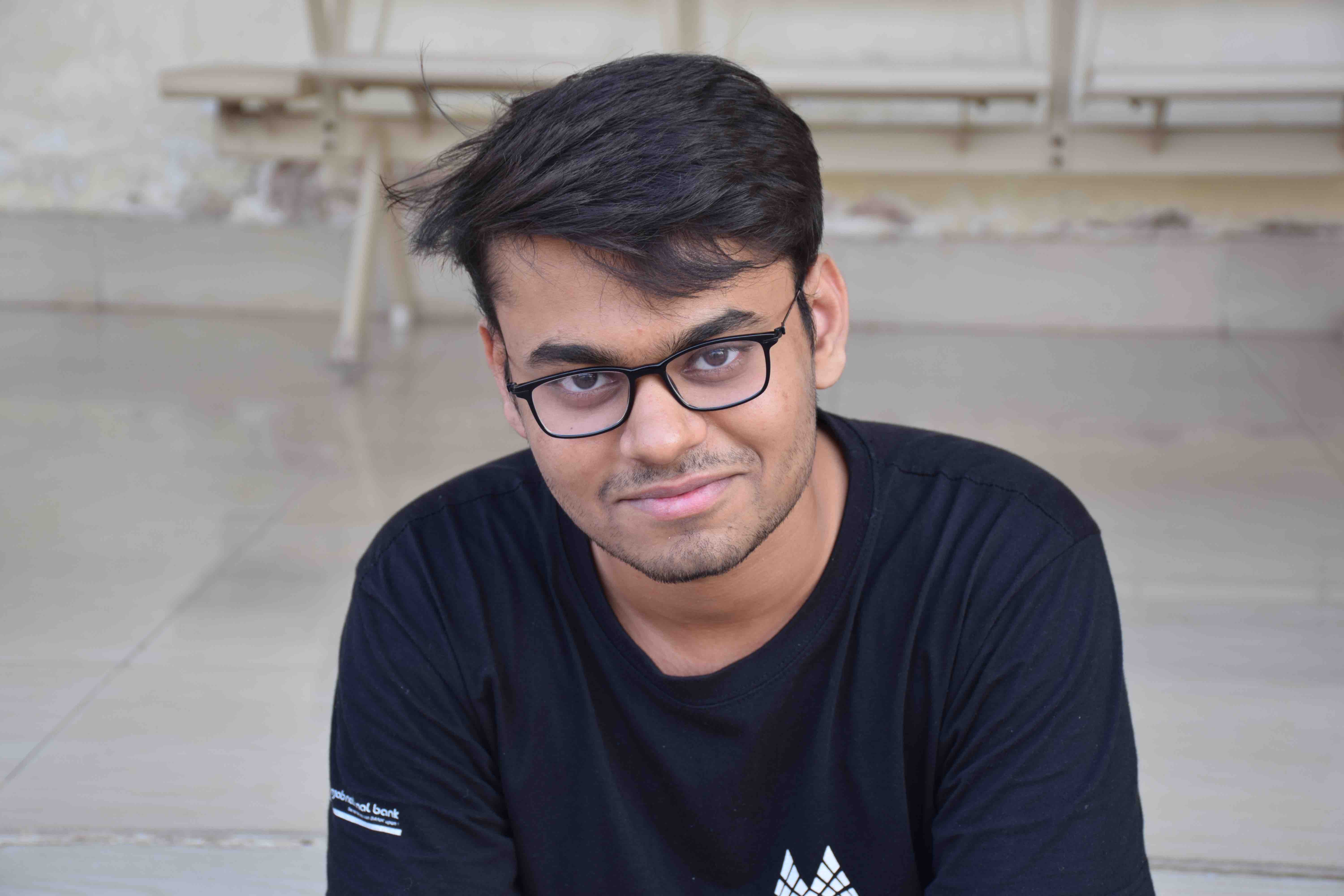 BTech (Hons.), Class of 2020
I love Machine Learning and it's application in Crypto.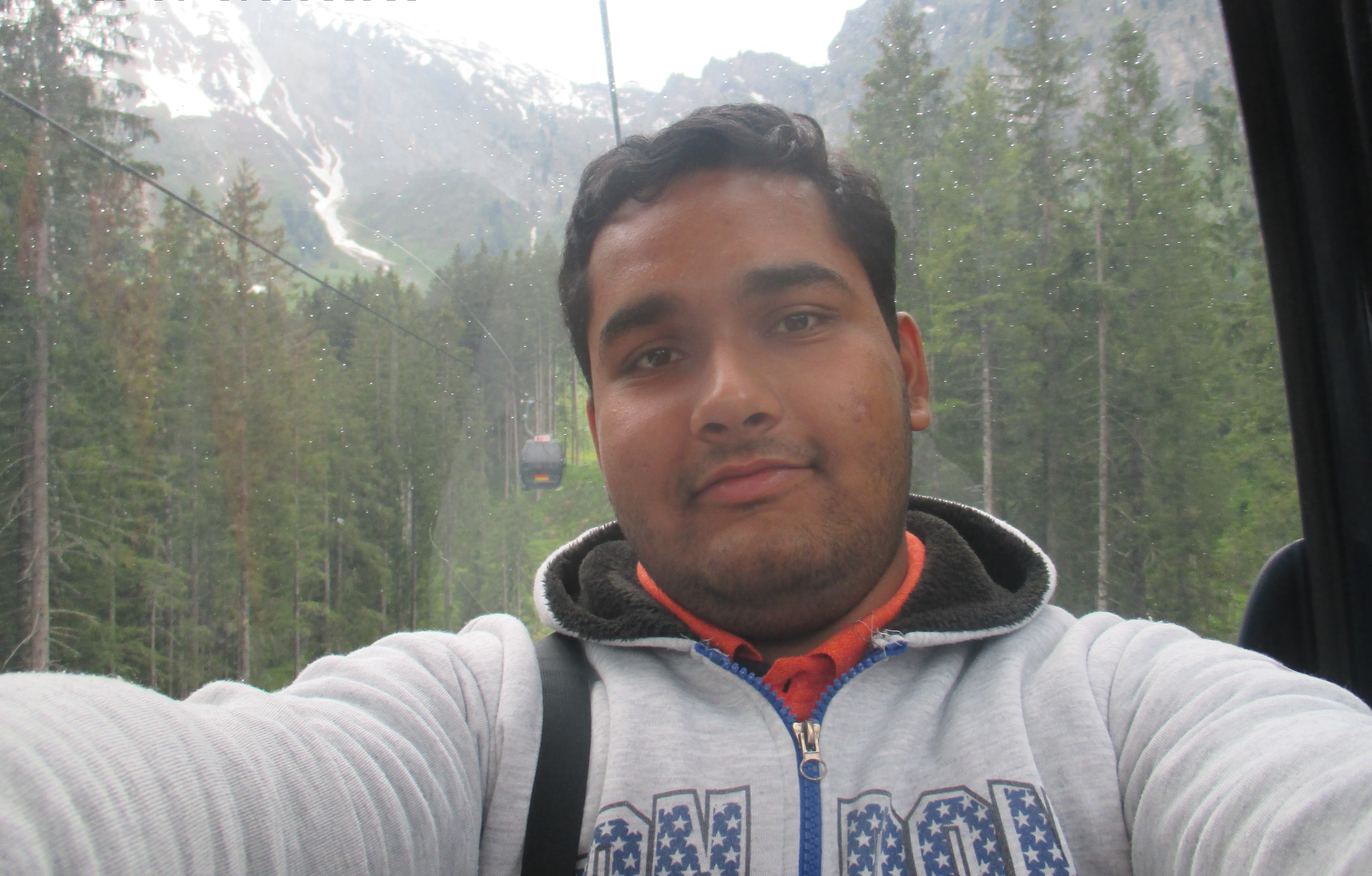 BTech, Class of 2023
Like to explore system workings and security exploits. Interested in crypto solution for secure communication and transaction purposes.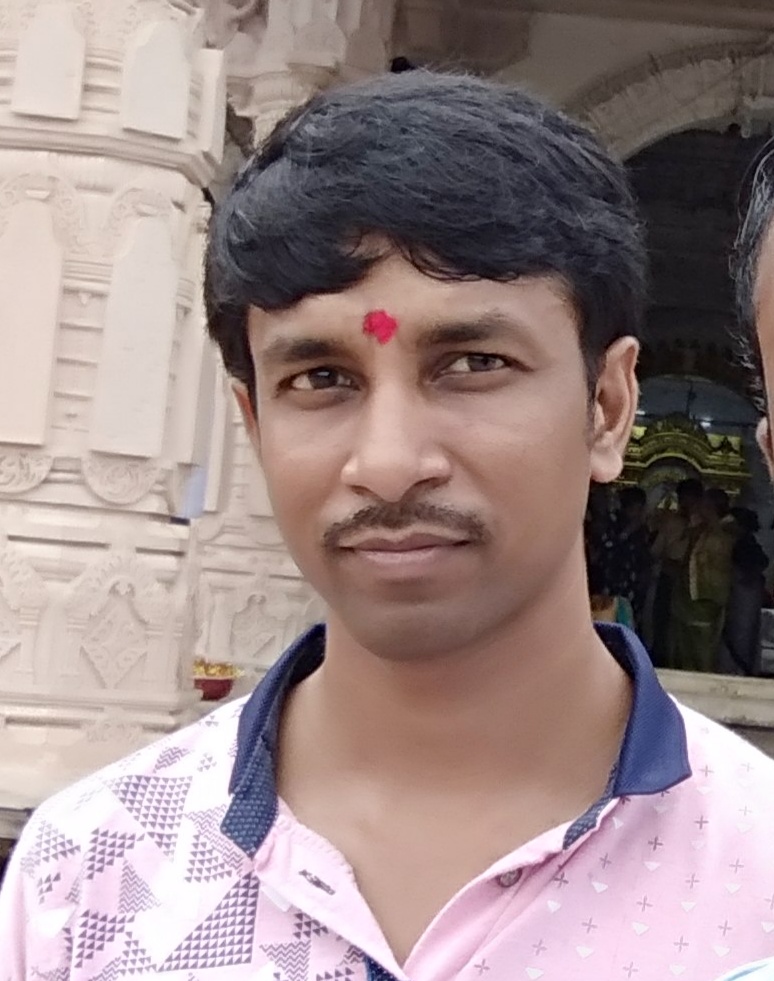 Project Scientist
Cryptography, Watermarking, Data Hiding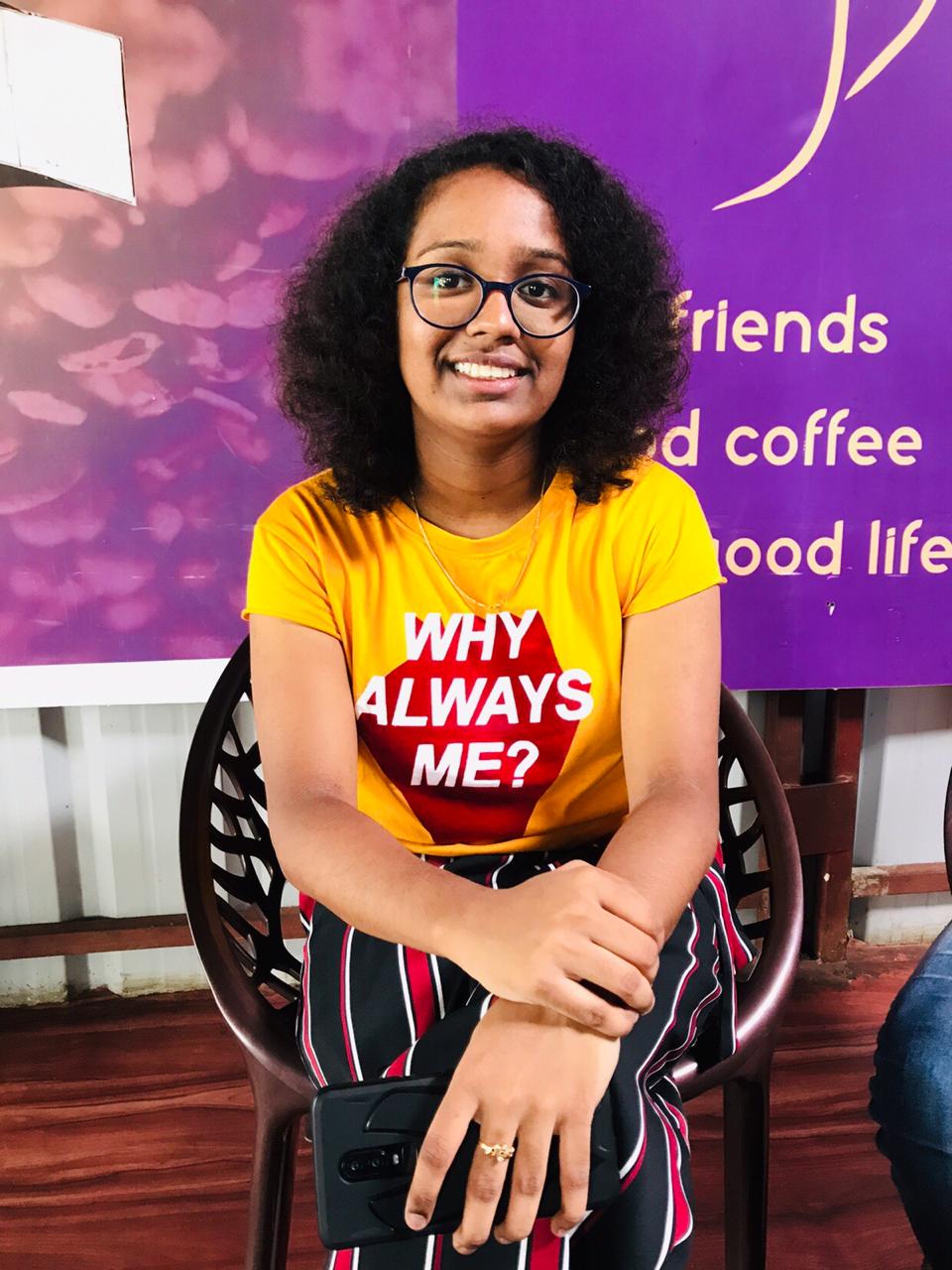 3rd year BTech student in Computer Science
Crypto and ML enthusiast .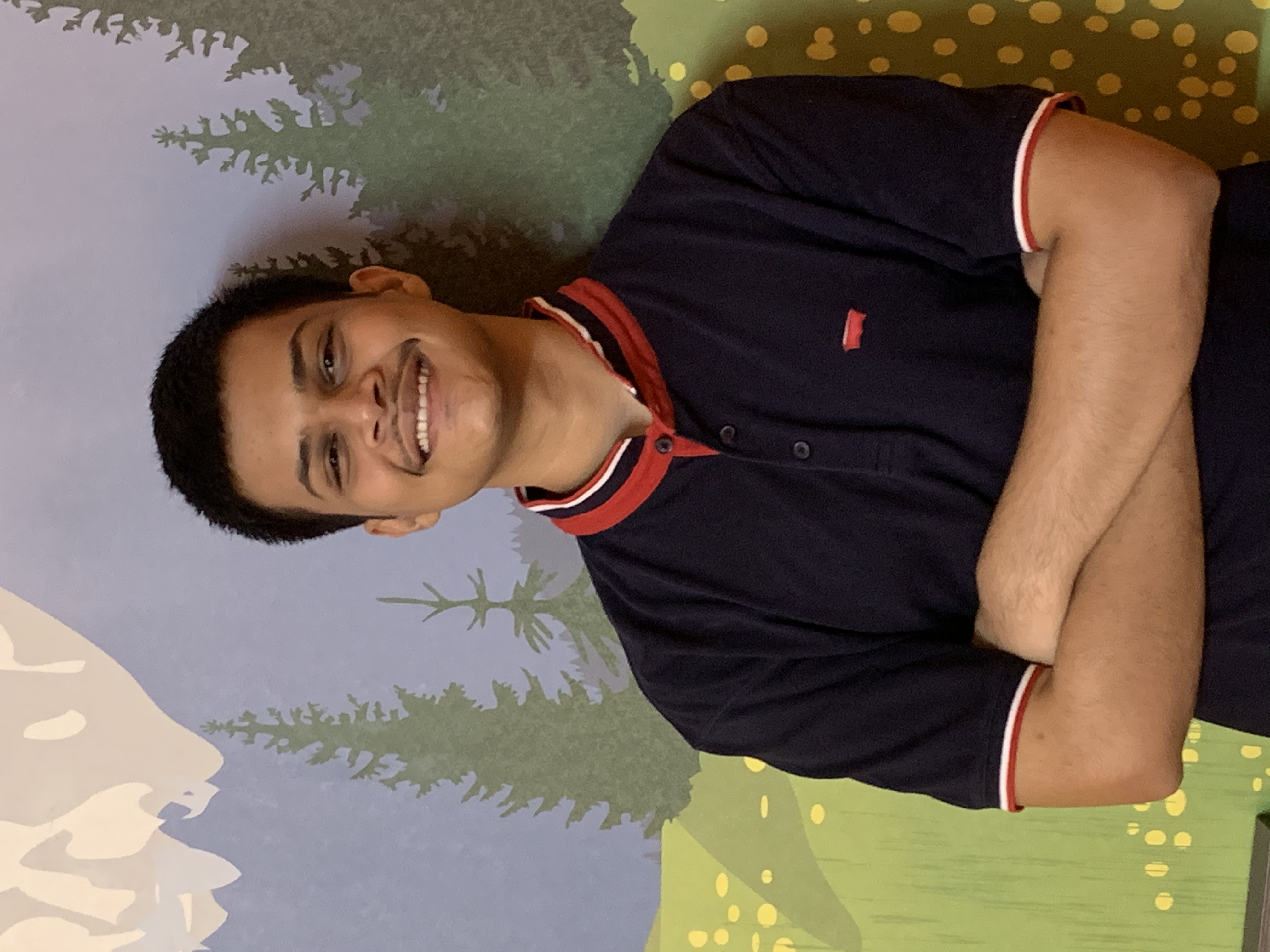 BTech Computer Science and Engineering, Class of 2023
Looking to explore new areas in Web Security. Avid Quizzer 🙂.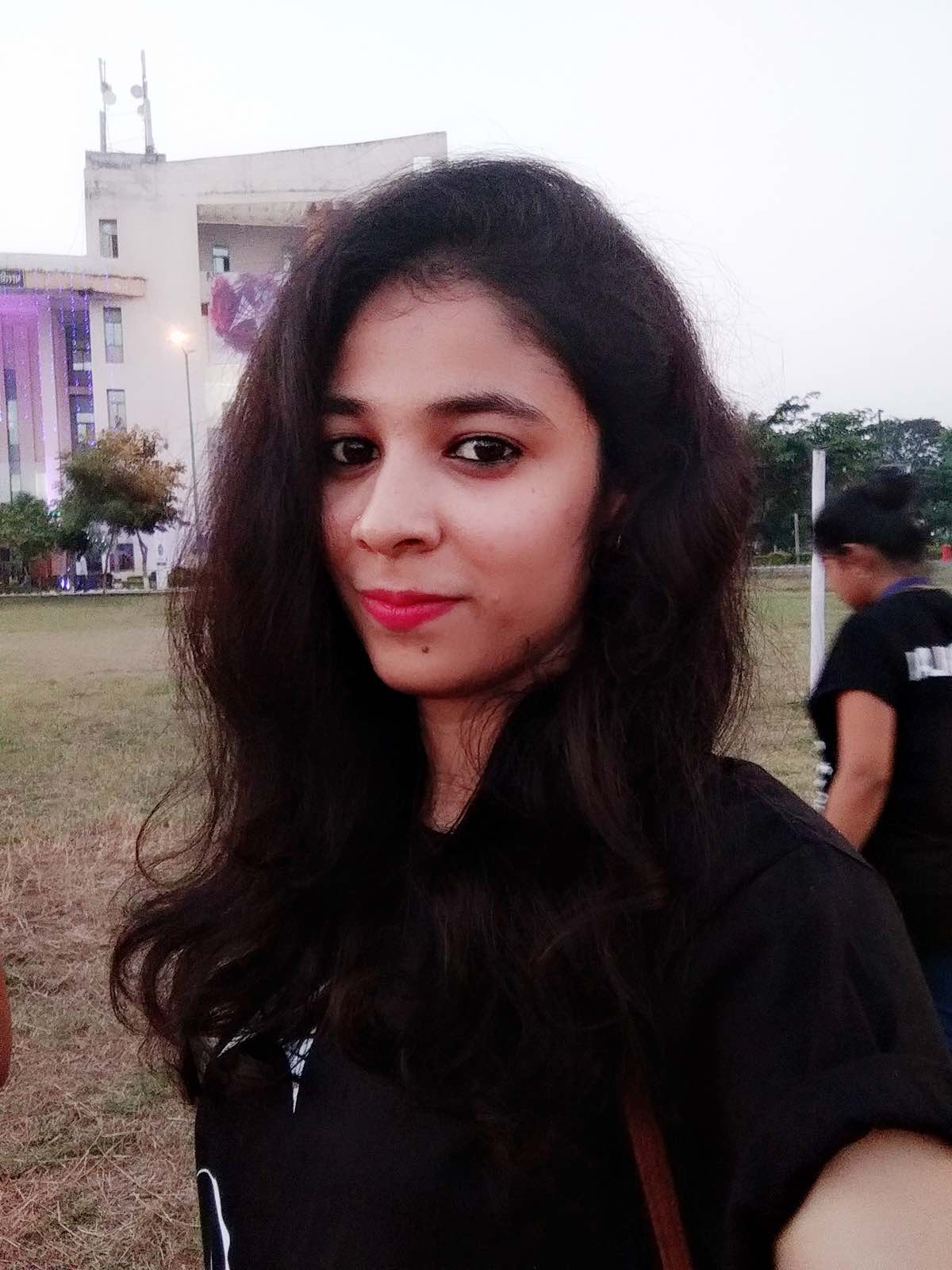 PhD Candidate
Cryptanalytic Attacks, Lightweight Ciphers, Honey Encryption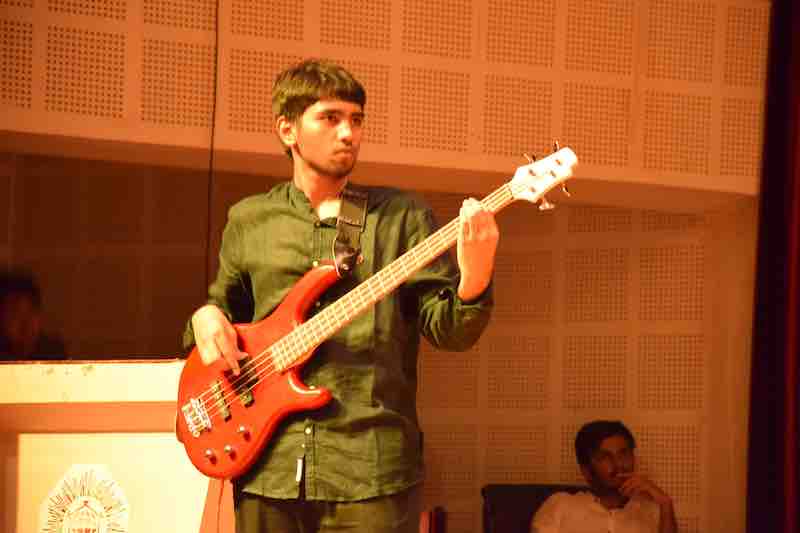 Undergraduate
Cryptanalysis, Cryptography, Blockchain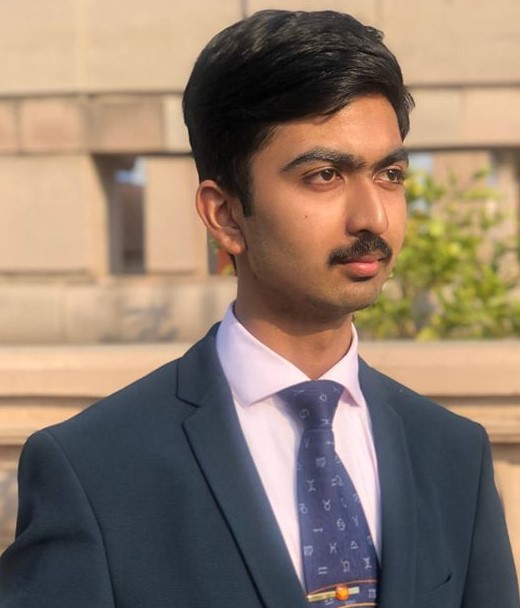 BTech, Class of 2023
On a mesmerizing odyssey to explore the world of cryptography and cyber security!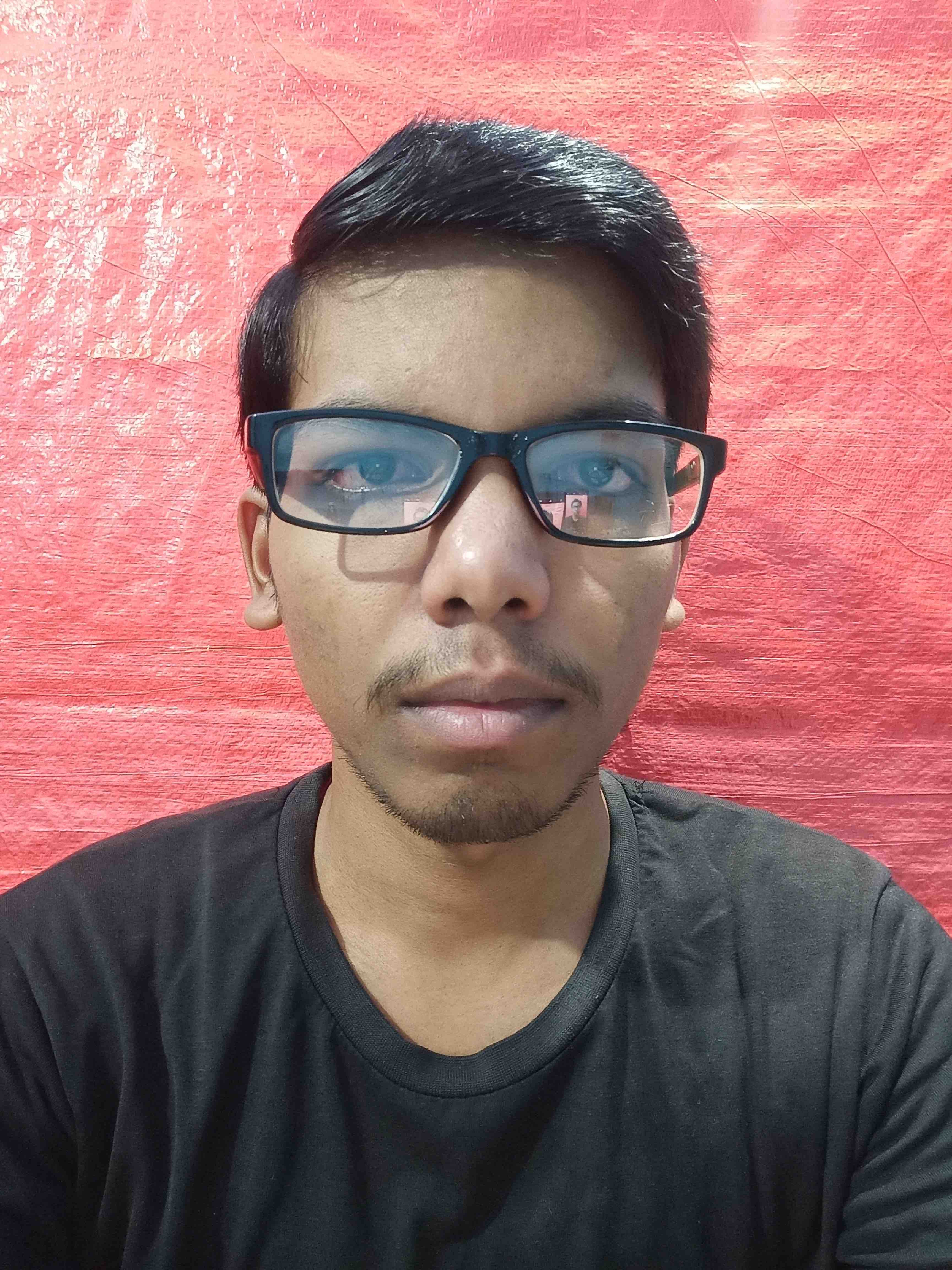 Undergraduate
Cryptography, Cryptanalysis, Blockchain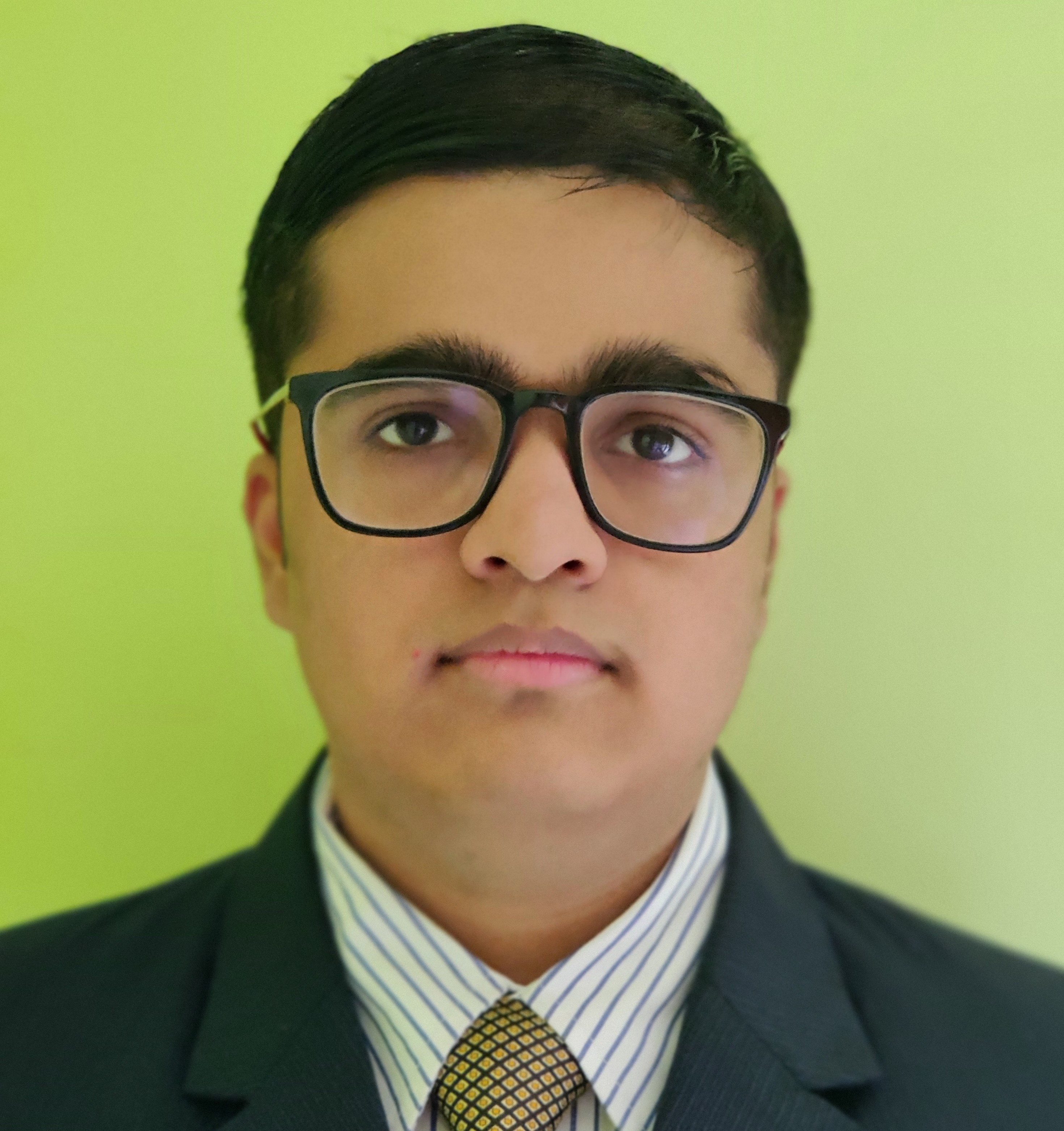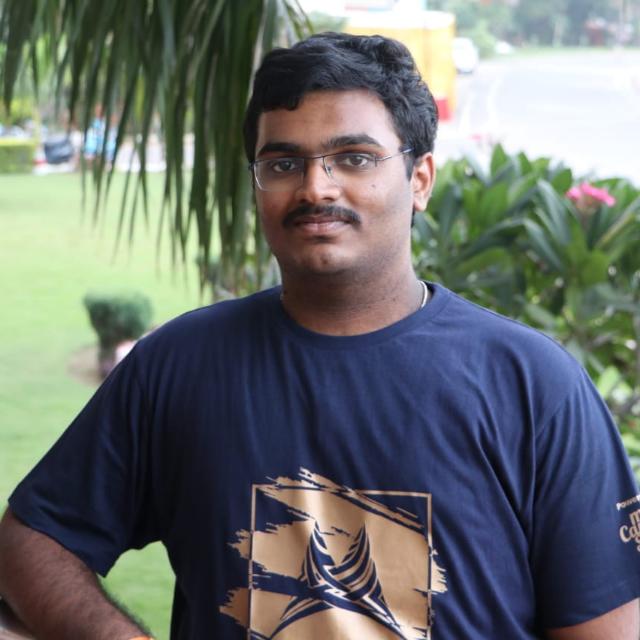 BTech, Class of 2022
Likes software development . Looking forward to pursue an Internship in a tech giant.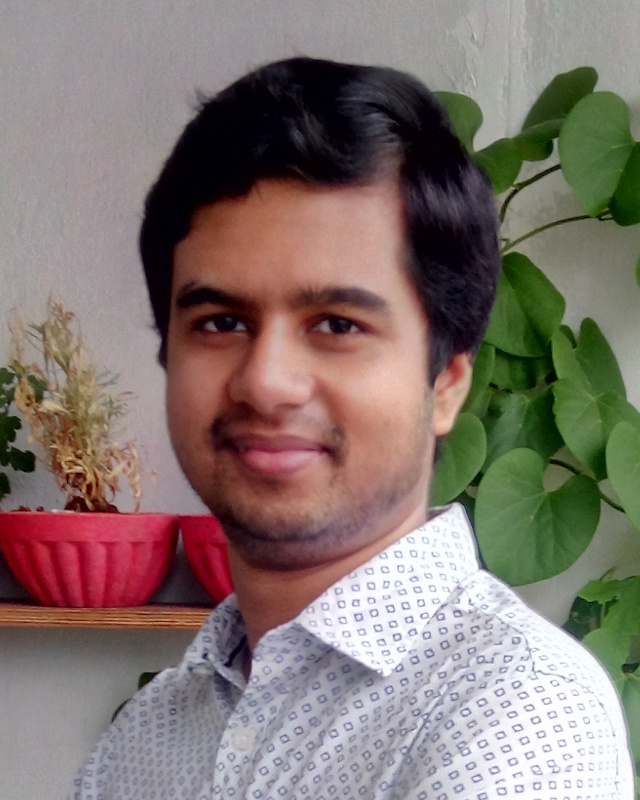 Undergraduate
Reverse Engineering, Cryptography and ML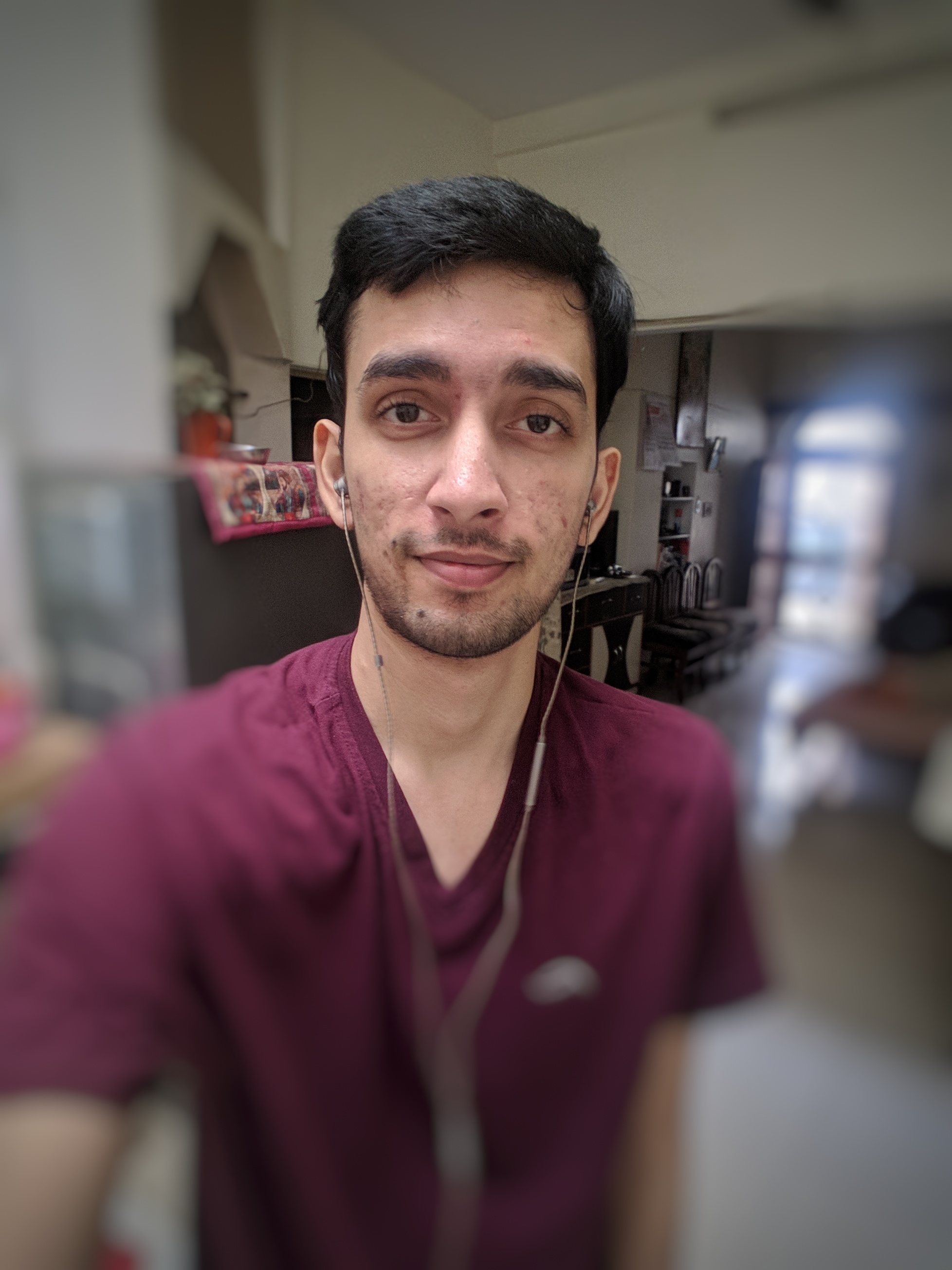 BTech, Class of 2021
Interested in web application security. Looking forward to working in the field.
Alumni
BTech. Class of 2020
Lockdown'd 😷
I choose to dabble in systems security. Hopefully attending Purdue this year ( ╯-_-)╯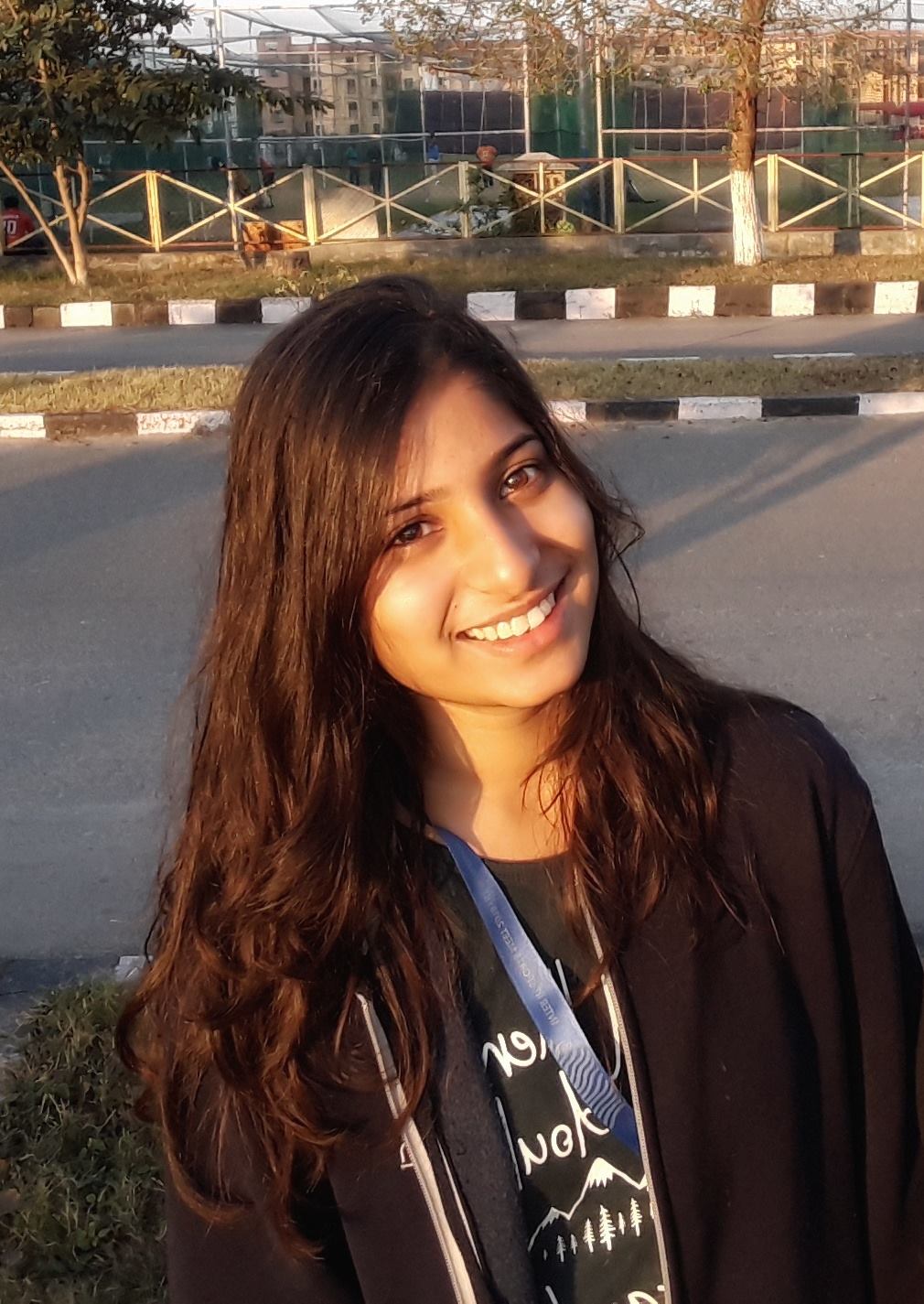 BTech (Hons.), Class of 2020
PhD candidate, University Of Birmingham
Likes crypto a lot 🤓. Looking forward to pursuing a PhD in it from University Of Birmingham
M.Tech , Class of 2020
Software Engineer, Radisys India Pvt. Ltd
Differential Cryptanalysis of Symmetric Key Cryptography, Fault Attacks, Analysis of MDS Matrices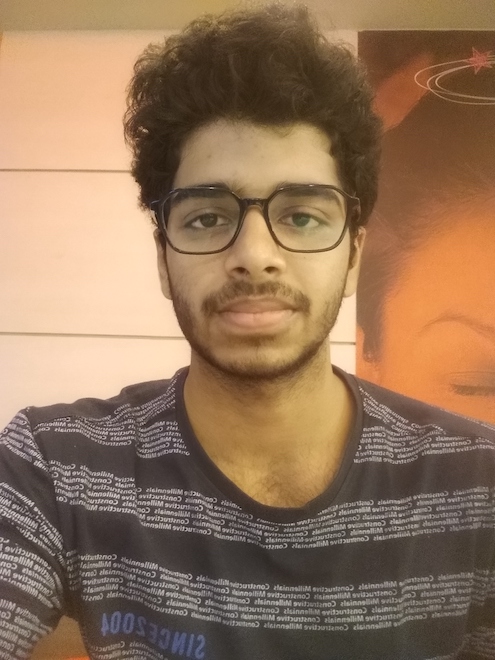 B.Tech, Class of 2020
Business Technology Analyst, Deloitte
Security, Home Automation and IoT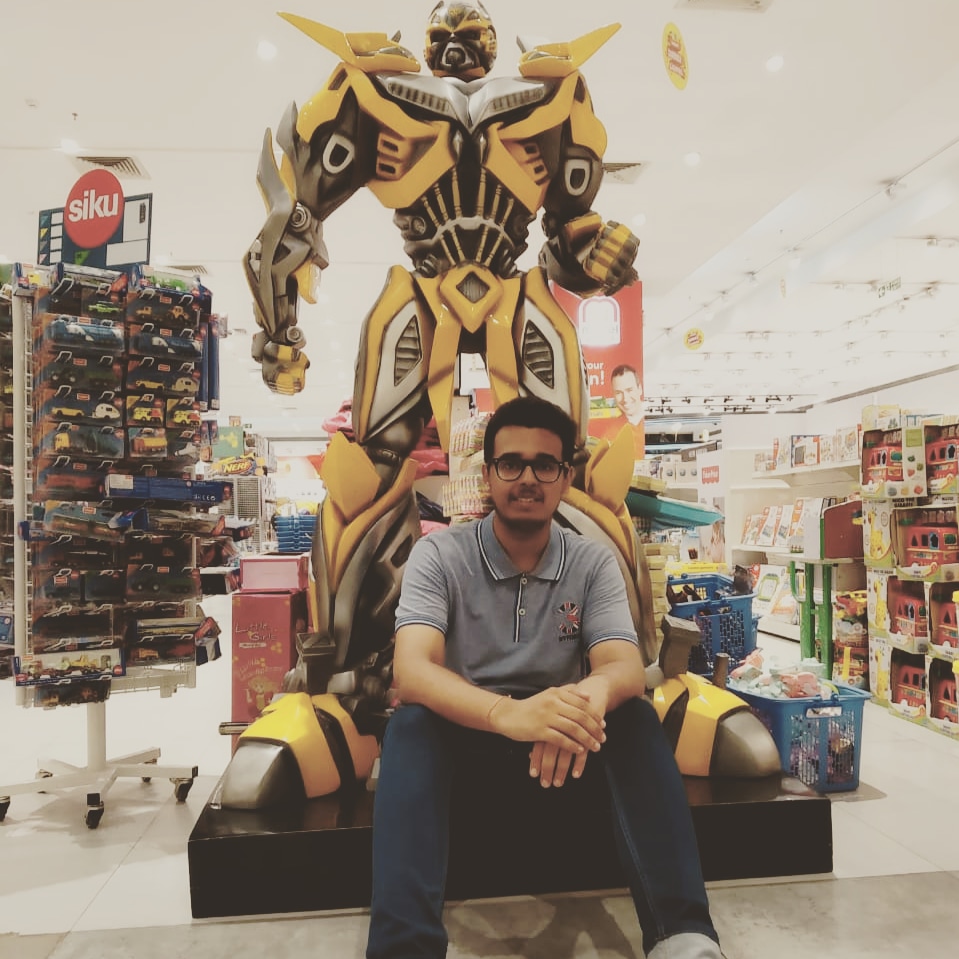 B.Tech, Class of 2020
Engineer, Samsung Research Institute (SRI), Delhi
Cyber Security Using Machine Learning.